---
New full length JR (Joh. Rendenbach) soles and heels on Men's Dress Shoes. The cobbler will resole the shoes with the same type of sole and utilizing the same type of construction whenever possible (hidden stitches may be additional cost).  However, if you want a specific type of sole or heel or additional sole stitching you could put it in the ADDITIONAL CUSTOM REPAIR box or in the SPECIAL INSTRUCTIONS FOR SELLER box in the checkout screen.
About JR Leather soles and heels
What's included in this repair:
JR sole replacement and Basic JR heel
Replace filler if applicable, usually cork or foam
Repair small uppers stitching
Wash
Conditioning
Basic Polish
 Options available:
Sole Dyeing and painting (Please add color under "Custom Repair?" field, This is not for uppers dyeing and painting)

Saphir Conditioning and Basic Polish
Custom Heel Type
---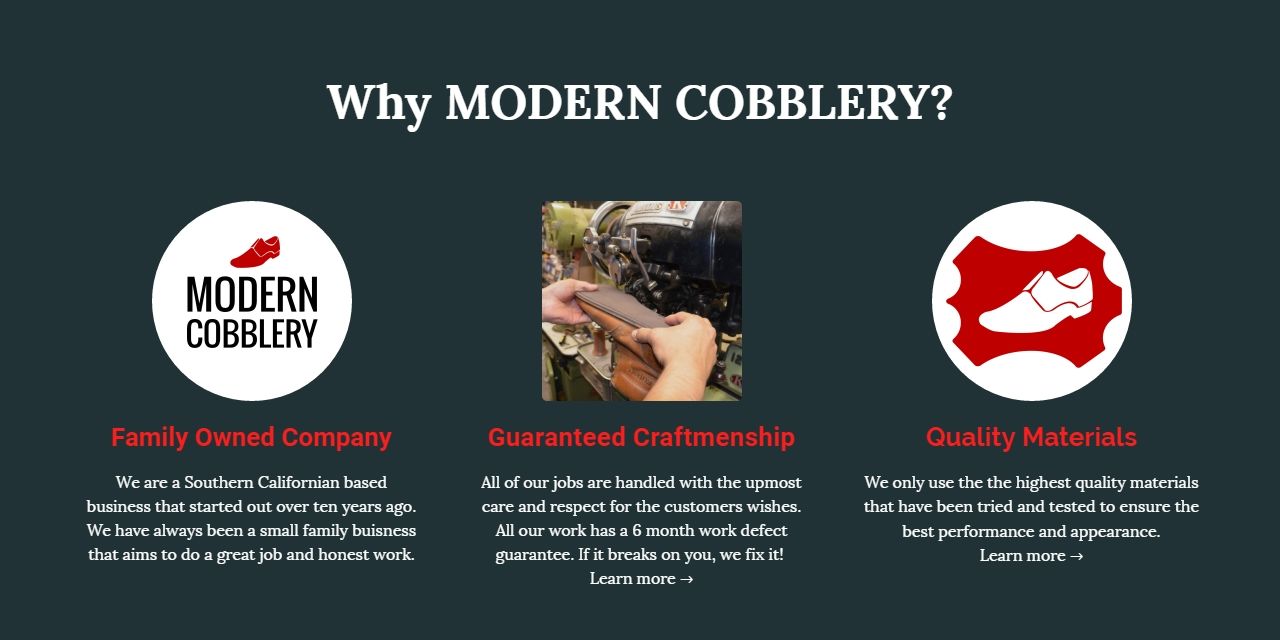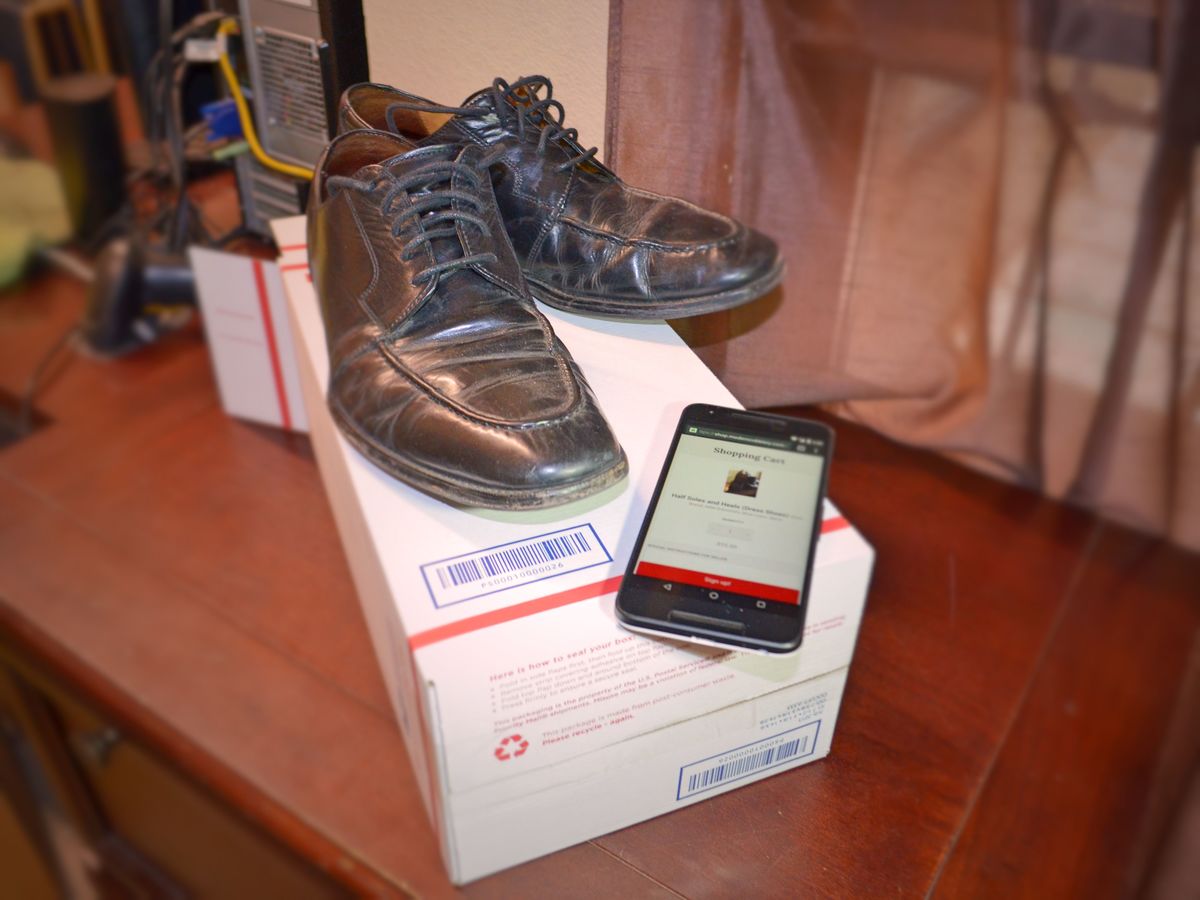 Once you have chosen you repair package, ship us your shoes or drop them off at our store (this would be at your cost).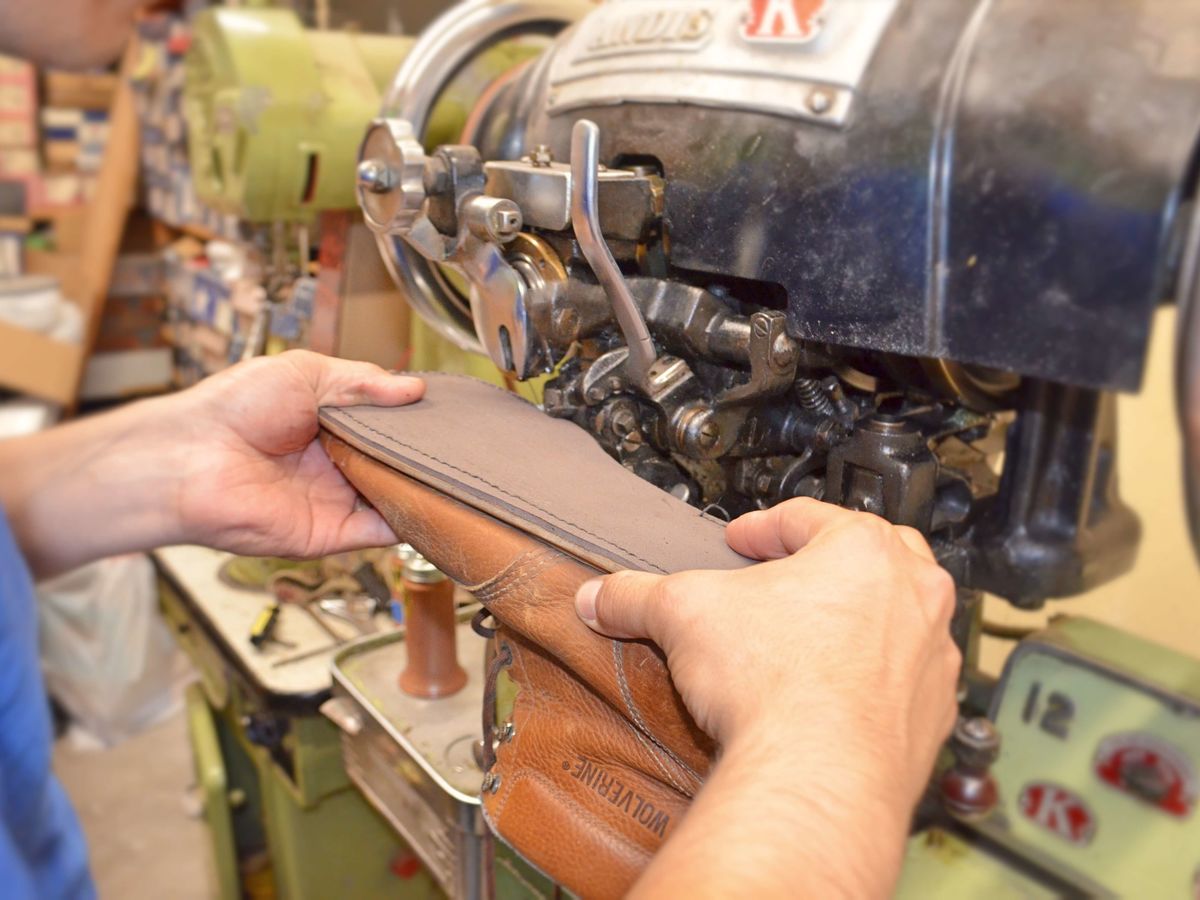 As soon as we receive your shoes we begin the repairs, when they're ready we send them back to you. Repair orders over $90 have the return shipping charge waived.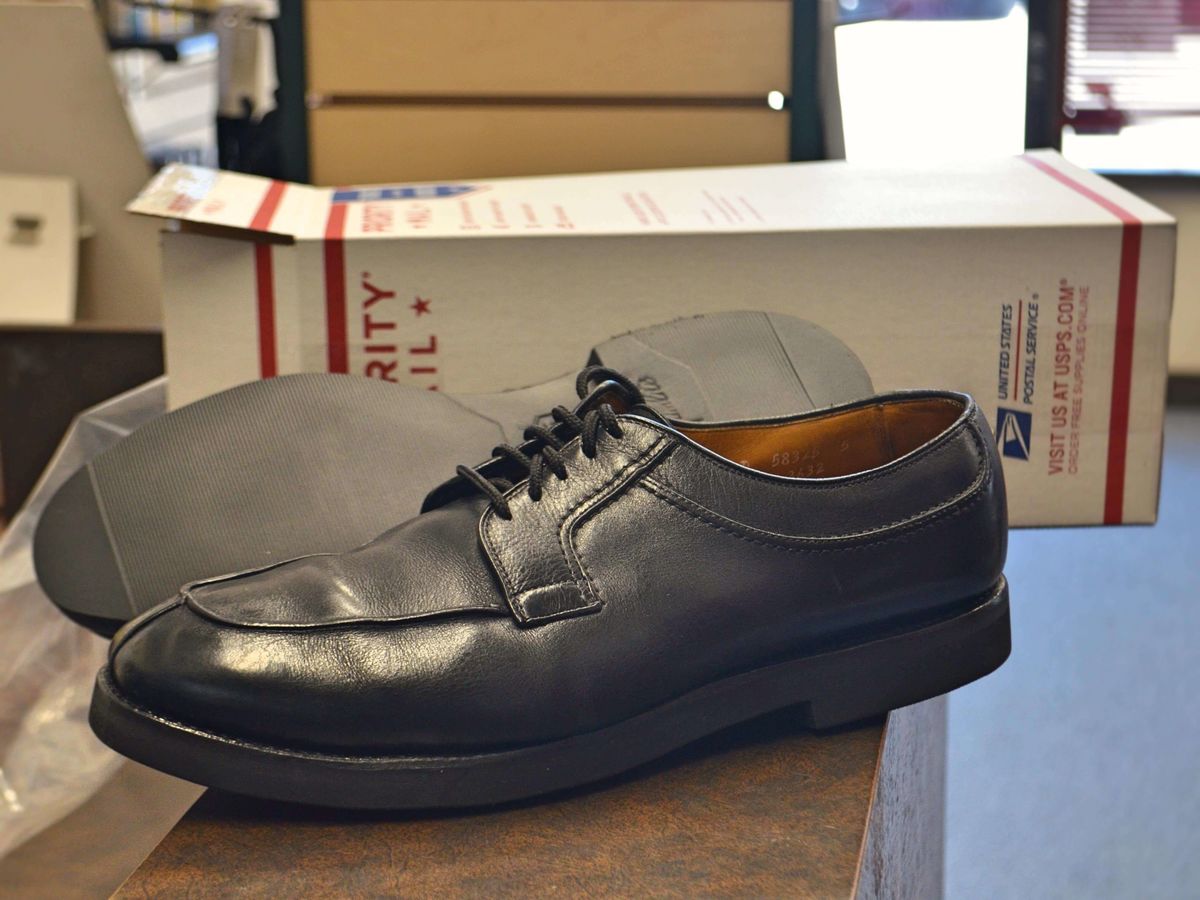 Once you receive your shoes you can enjoy the benefits of repairing rather than replacing.